Featured Article
Best & Worst Ranking Factors
Expert Consensus on What Helps & What Hurts SEO
Revised February 14, 2018
Originally Published September 9, 2008
Search engine experts are constantly discussing which of the hundreds of factors Google uses to rank websites for search results, has the greatest positive and negative impact.
Since 2005, top experts in organic search optimization have continuously agreed on the top factors believed to have the greatest affect in determining website ranking.
With hundreds of different factors affecting website ranking to consider, many fluctuate in score on the positive and negative scale of affect.
While, the top five positive and negative factors have remained constant for over a decade, and while most still apply today--we're beginning to see a shift with two new factors rapidly gaining in importance.
Below are the Top 5 positive and negative factors, followed by a brief discussion of the two new factors vying for the Top 5, that everyone must pay attention to:
Top 5 Positive Factors According to the Experts
1. Keyword Use in Title Tag
All website pages have what is considered a Title Tag.
The Title Tag is used to tell both people and search engines what a particular website page is about.
As well, the Title Tag is normally used by browsers to display the page's title at the top of a browser window.
Experts agree that a good Title Tag will use important and relevant keywords directly related to the page and its specific content.
Experts also agree that a poorly written Title can hurt ranking as it makes it more difficult for Google to properly index the page and its associated content.
2. Anchor Text of Link
Anchor Text relates to the specific words used to create a hyperlink
Experts agree that a link's Anchor Text should be keyword rich and descriptive of the page being linked to.
Often "click here" is used for anchor text, and obviously is extremely general, vague, and very poor usage of anchor text.
Using keyword rich anchor text such as "learn more about [keyword/product/service]" is a better descriptive link
3. Global Link Popularity of Site
Quick Tidbits
Invoking Buying Emotions & Value vs. Selling
Many have heard Gitomer's famous words "People don't like to be sold, but they love to buy." (See Gitomer).
If your marketing and website content is just trying to "sell", then you may not be making many actual sales.
Successful marketing doesn't "sell" as much as it invokes a user's emotions to buy.
When invoking these emotions, you must be sure to clearly show the value of your product, service, or information; rather than focusing on the benefits or features. Benefits and features are meaningless to customers unless they see the value.
Customer's don't want to be sold, and they don't care about features as much as they care about what's in it for them; how will this product, service, or information make their life easier.
People love to buy things that will make their life easier!
Featured Case Study
Flooring America Of Oregon Case Study
Flooring America Of Oregon  is an Oregon City, OR-based flooring company providing quality carpet, vinyl, hardwoods, laminate, tile and more for commercial and residential needs throughout the Portland-Metro area.
Flooring America Of Oregon  required a secure, yet professional website solution to showcase their flooring products and installation services; as well they desired on-going update assistance, as needed.
Website Update
With this in mind, we built Flooring America Of Oregon's website using our clean code, SEO-Friendly, Responsive & Mobile-Friendly Content Management System (CMS) website solution.
You can learn more by clicking below:
Goodies & Freebies Featured Solution
AVG Anti-Virus - Free Virus Protection Software
Antivirus and antispyware protection for Windows available to download for free. NEW! LinkScanner® Active Surf-Shield checks web pages for threats at the only time that matters - when you're about to click that link. Learn More.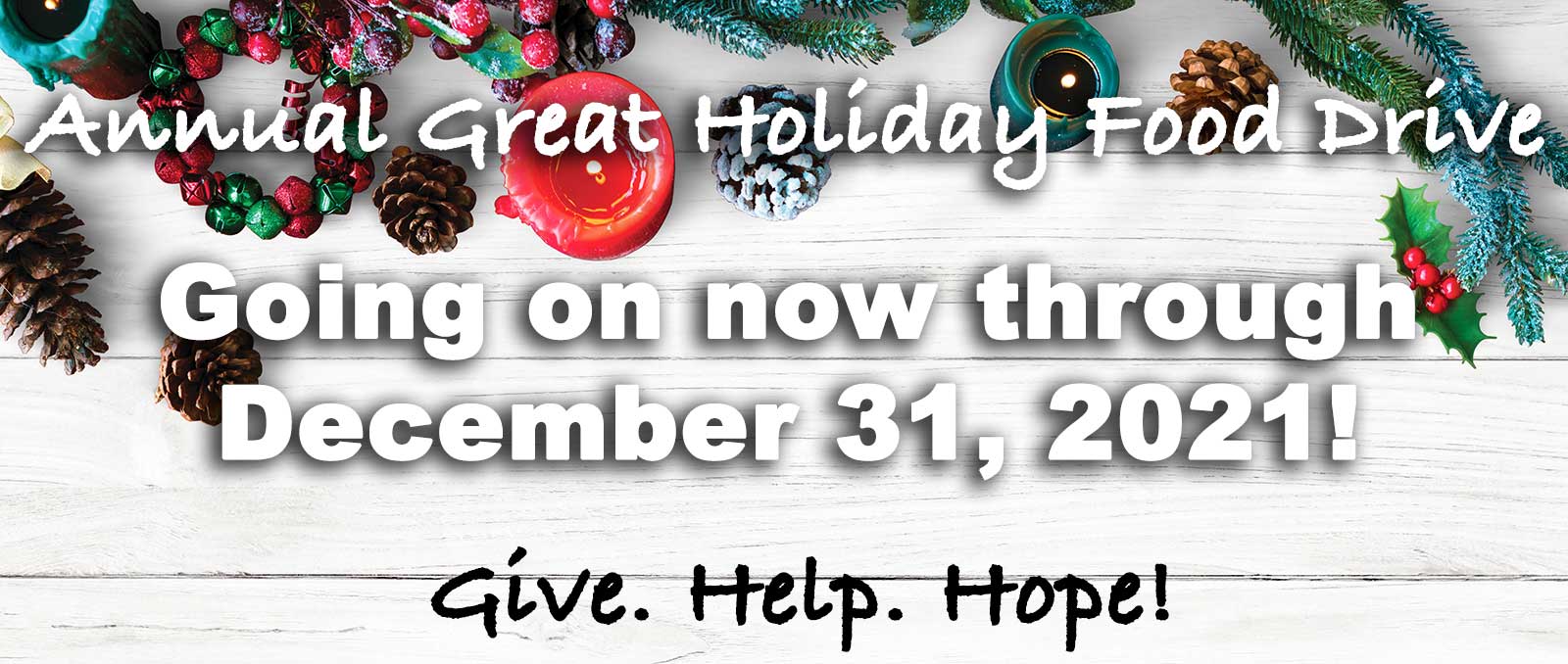 Newsletter Archive Topics
Newsletter Article Ideas?
We want to hear about it! Our newsletter is geared towards you so email your article ideas or questions to news@neturf.com.
Newsletter Subscription Status
neturf net'turf, n.
1. A place, or territory, on the internet; a developed piece of internet real estate; a website application. 2. An interactive advertising business solutions company.
Follow Us
We Accept Credit, Checks & PayPal
Recommended Web Technologies
Recommended Integrated Solutions