Custom Code Base Engines
Neturf provides base-code website applications from which developers can customize and tailor without limit, unlike other web apps like Wix, Wordpress, etc. Neturf's base-code engines are developed for optimal compatibility, security, reliability and long-term scalability. Based on open-source technologies of PHP & MySQL, each webapp base-code engine can have unlimited modifications, and programmed to work with most any 3rd-party software application.
Affordable Business Websites
ABW is a division of Neturf offering small businesses professionally developed starter websites beginning at $250 with no further commitment. These 3-page starter sites are setup by ABW professionals so the business owner doesn't have to worry about the hassle of initial setup and SEO. Once setup, these SEO & mobile-friendly websites can be managed without having to know any HTML, and can have unlimited pages, content and photo galleries added as the business grows.

Advertising Solutions
Advertising Solutions is an affordable full-service web & advertising agency for small and medium sized businesses with pay as you grow advertising services! Advertising Solutions offers unique and results oriented services, both online and offline advertising campaigns, for businesses of any industry. Each business is unique and should have custom tailored marketing solutions that can grow and changes as the company's needs evolve over time.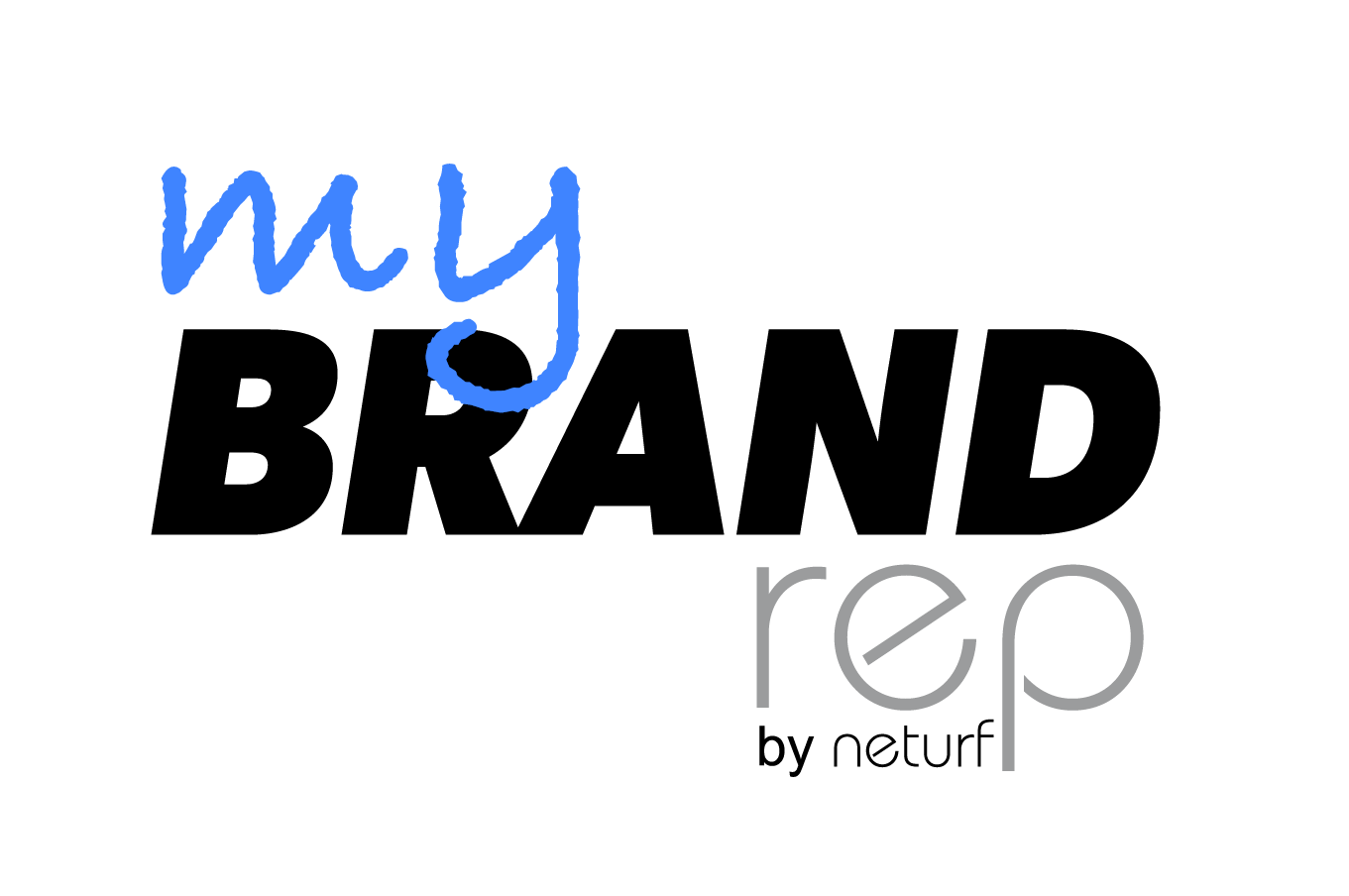 Brand Presence & Reputation Management Services
Take Control Of Your Online Digital Presence & Reputation Now! Be in control of the information customers see!
LEARN MORE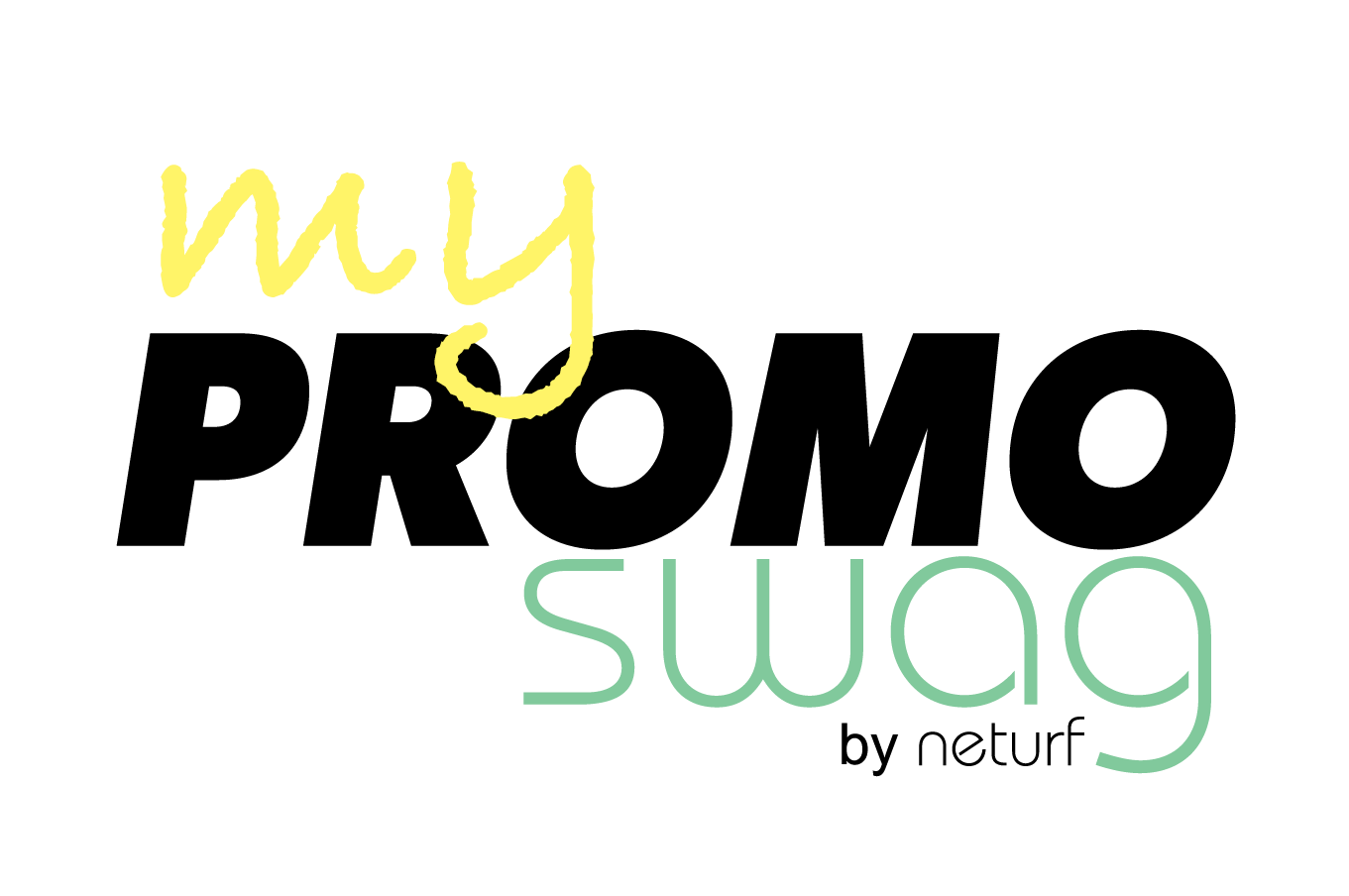 Branded Promotional Products & Marketing Collateral
Business Cards, Stickers, Post Cards, Brochures, Banners, Posters, Window Clings, Labels, Flyers, Hang Tags, T-Shirts, & More!
LEARN MORE